Professional Service
diesel service our experts;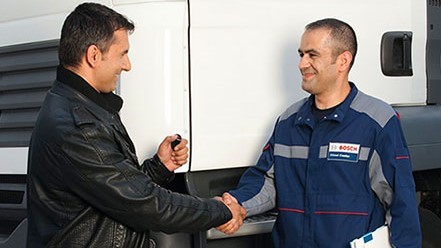 Diagnosis and diagnostic of, all kinds of repair with original spare parts service delivers the best way. Diesel fuel pump repair and adjustment of control, the competent technicians by the most modern measuring and testing is done using digital equipment.
The modern technology used in cars fuel systems composed of precision parts and for repair and maintenance operations, however, can be set by experts. These special products (for example Common Rail pumps) to set them only with equipment developed by the manufacturer of this equipment can be served by the technical staff that can use them.
​


---
Bosch-diesel technology and workshop test technique and a quarter.
---
The first diesel truck in 1924 and the first diesel vehicles since 1936 production of Bosch, diesel technology is the leading supplier worldwide for.

A continuous and close collaboration with engineers, engine development and manufacturing in recent years, thanks to the power of innovation, high performance and efficiency, diesel market share expansion of modern high pressure systems were developed that evaluates.